Eric A. Foley, D.M.A.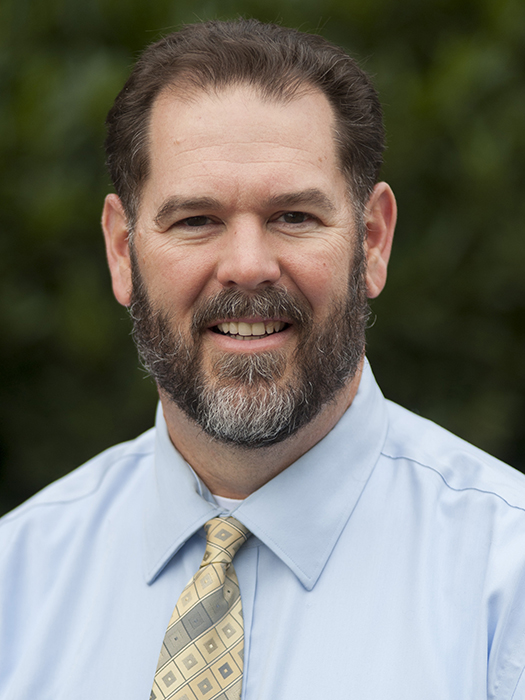 Chair, Music Department
B.S.E.D. Vocal Music Education - University of Missouri, Columbia
M.M. Choral Conducting - University of Missouri, Columbia
D.M.A. Choral Conducting - University of Kansas
Professional: Dr. Foley's teaching responsibilities focus on the choral ensembles, conducting and music education for the choral students at Corban. He has thirty-plus years of experience in choral music direction and twenty years in choral music education. He taught music at the elementary and middle school levels and has extended experience with high school and collegiate ensembles. In demand as a clinician, he has led honor ensembles in Missouri, Kansas, and Colorado and adjudicated festivals across Missouri, Kansas, Oklahoma, and Oregon.
Before joining the Corban faculty, Dr. Foley led the music program at Midwestern Baptist Theological Seminary in Kansas City for eight years.
Personal: Eric is married to his lovely wife, Kathy, and has two grown sons, Alan and Ryan. He enjoys fishing, hunting, boating, camping and is still active in Scout activities during the summer months.
Why Corban: "Corban provides the musician the opportunity to expand their performance skills and give glory to God through their expression of faith in both a personal and community setting. The personal attention that students receive at Corban contributes to the feeling of family and investment in both their musical and spiritual lives."