Executive Board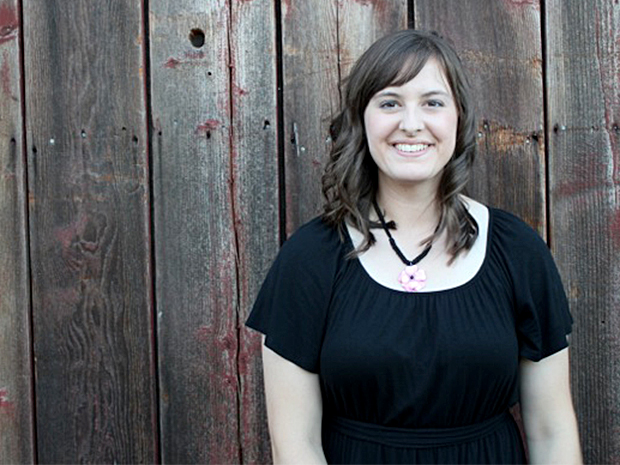 Name: Emily Teterud
Position: President
Year in School: Senior
Major: Communications
Favorite Bible Verse: Philippians 1:9-11
Goals: Empower leaders who will continue to positively impact the community- success is succession!
What is one character trait you would like to inherit from your grandpa? I'd love to inherit my grandpa's ability to tell a great story. I'm faulty in my storytelling attempts by either laughing hysterically or making them too short and anti-climactic.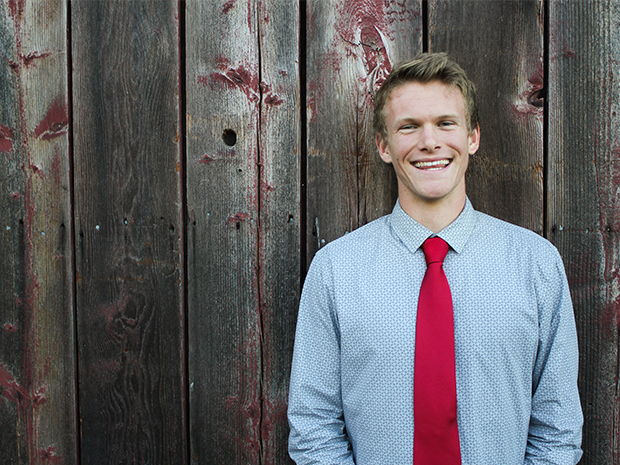 Name: Landon Hattan
Position: Vice President
Year in School: Sophomore
Major: Business
Favorite Bible Verse: Romans 8:1
Goals: To represent the desires of the student body accurately and provide a chance for their voices and opinions to be heard on campus. From an individual standpoint as part of my job description my desire is to develop the student fan base and fan experience through fanatic events, encourage and communicate with all students who are willing to donate blood to make for successful blood drives, and ultimately in all responsibilities and roles, lead in a way of integrity, with passion and excitement.
If you had a camel, and said camel stated clearly a desire to be shaved clean, what would you do with the fur? After collecting said fur of said camel in a wicker basket, I would then proceed to fasten the fur to a broomstick, creating a high density mop of sorts, whose use would include cleaning the future fur said camel during the warm summer months (shedding season). I'm all about self-sufficiency when it comes to indoor pets.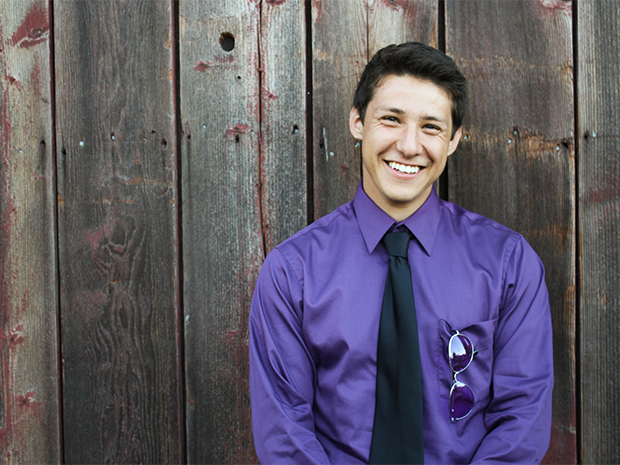 Name: Alec Kovac
Position: Treasurer
Year in School: Senior
Major: Business Management/Marketing
Favorite Bible Verse: Romans 5:6-10
Goals: To serve the students of Corban by responsibly appropriating funds towards activities that benefit the majority of the student body and also support ideas submitted by students for events (new or improved). I'd also really like to make it through this year.
If you could watch any 2 animals fight, what would they be? I would love to see a boxing match between two tyrannosaurus rexes because it would be hilarious to see them try and box one another, and the gloves would take up half of their arms!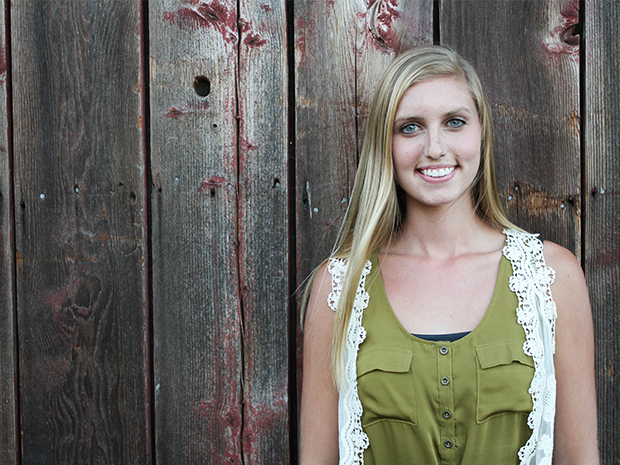 Name: Katie Worley
Position: Communications Coordinator
Year in School: Senior
Major: Interdisciplinary Studies: Health Science/Psychology
Favorite Bible Verse: Psalm 73:23-26
Goals: Provide clear and consistent communication with students and faculty so everybody is in the know!
Why are you glad you are you? I am grateful for my height because my mom can always find me when we get lost in crowds.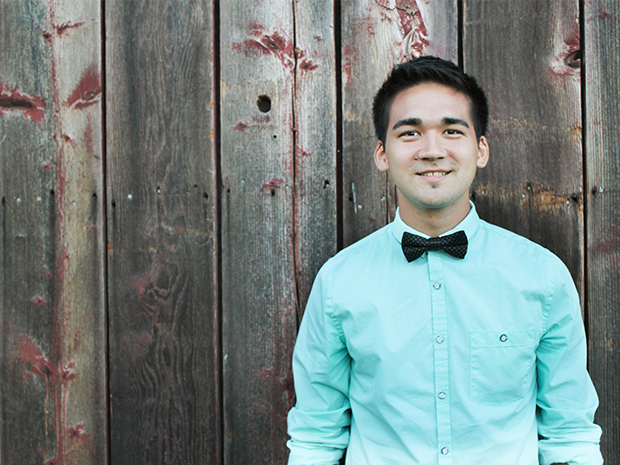 Name: Steffan Bard
Position: Ministries Coordinator
Year in School: Senior
Major: Interdisciplinary Studies (Psychology and Humanities)
Favorite Bible Verse: Ecclesiastes 7:16-18 but for this year 2 Corinthians 4:15 "For it is all for your sake, so that as grace extends to more and more people it may increase thanksgiving, to the glory of God" and Romans 6:5 "For if we have been united with him in a death like his, we shall certainly be united with him in a resurrection like his."
Goals: To spread seeds which help encourage and create a safe and authentic environment where people can more easily let Christ be all he wants to be through them - enjoying the freedom and simplicity of Jesus plus nothing in connection with each other.
If you were a household cleaning apparatus, what would you be?
Not to toot my own horn, but I would be a sponge, a really nice sponge.
Name: Olivia James
Position: Activities Coordinator
Year in School: Senior
Major: Exercise Science
Favorite Bible verse: Romans 5:3-8
Goals for this year: One of my goals for this year is to "incorporate the old with the new". We are having a lot of changes happen on campus, and I want to do my best to keep our traditional events alive, while adding new-different events that students are excited about! I want to give students what they want by reaching a multitude of different tastes and personalities.
Weirdest thing I've ever eaten: Whale blubber. It was disgusting and chewy. But what can I say? I'm from Alaska... :-)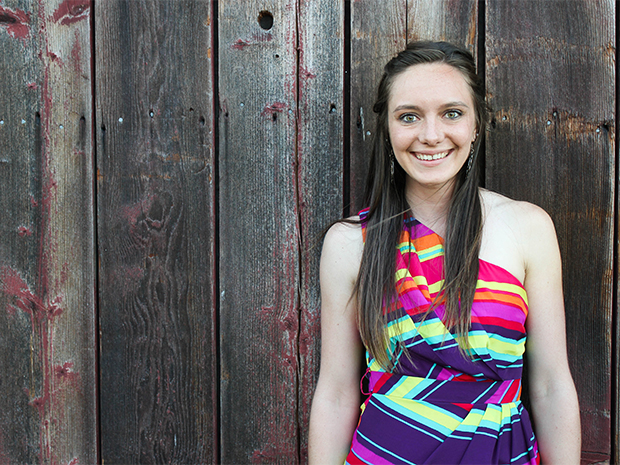 Name: Jessica Bruggeman
Position: Media Arts Coordinator
Year in School: Senior
Major: Communications
Favorite Bible Verse: Psalm 37:4-6
Goals: My goals for this year are to equip, inform and inspire the student body through videos, photos, and social media. I want to glorify God through these things and show people what Corban is all about.
If water could float, would you still go swimming? Based on the ratio of flying squirrels to sea turtles, absolutely.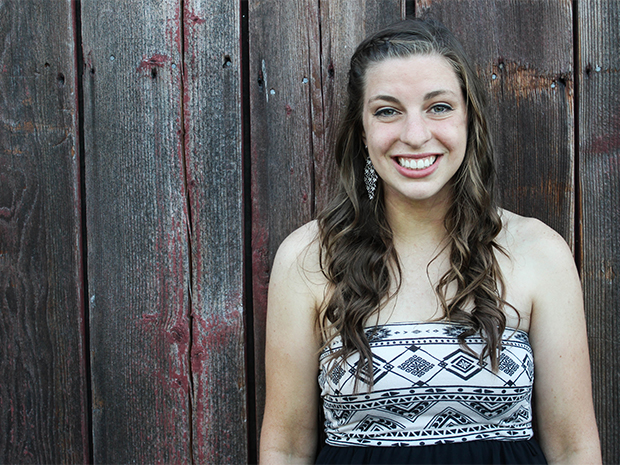 Name: Cecilee Russell
Position: Organizations Coordinator
Year in School: Sophomore
Major: Business Management
Favorite Bible verse: Psalm 118:24
Goals: Improve communication between organization leadership and the student body. As well as provide new ways for the student body to build community through organizations.
If you knew you were going to die what would you eat for your last meal? Lindor truffles, a blizzard, chocolate chip cookies, and a Red Robin burger.