Summers of Service (S.O.S.)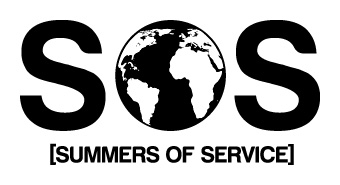 Each summer break, beginning in May, Corban sends several teams of students to various parts of the world to serve alongside missionaries and national believers to assist them in needy ministries and areas. Corban calls these cross-cultural ministry opportunities "Summers of Service" (S.O.S.), because they are far more than a routine "mission's trip," -- they are meant to challenge students, change lives and worldviews and provide opportunities of meaningful service
and spiritual growth for all involved. We desire that our S.O.S. experiences be part of the discipleship process the Lord is orchestrating in our student's lives.
Students begin preparing for their S.O.S. months beforehand, learning aspects of the language and culture of the people with whom they will serve. Students also prepare for various ministry opportunities they will have during their S.O.S. and work on raising the required financial support for each S.O.S. In most cases, a faculty or staff member serves alongside each team in concert with a student leader. S.O.S. teams are normally made-up of about ten people and they typically spend between two and three weeks in their area of service.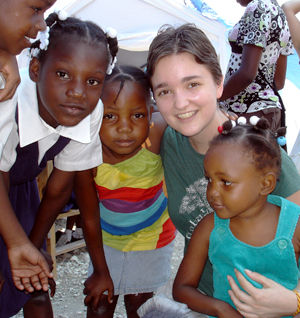 Corban partners with eight to ten mission agencies each year to provide diverse venues for meaningful ministries for our S.O.S. teams each year. Our vision is to see every student at Corban (along with faculty and staff), participate in at least one S.O.S. experience during their time at Corban.