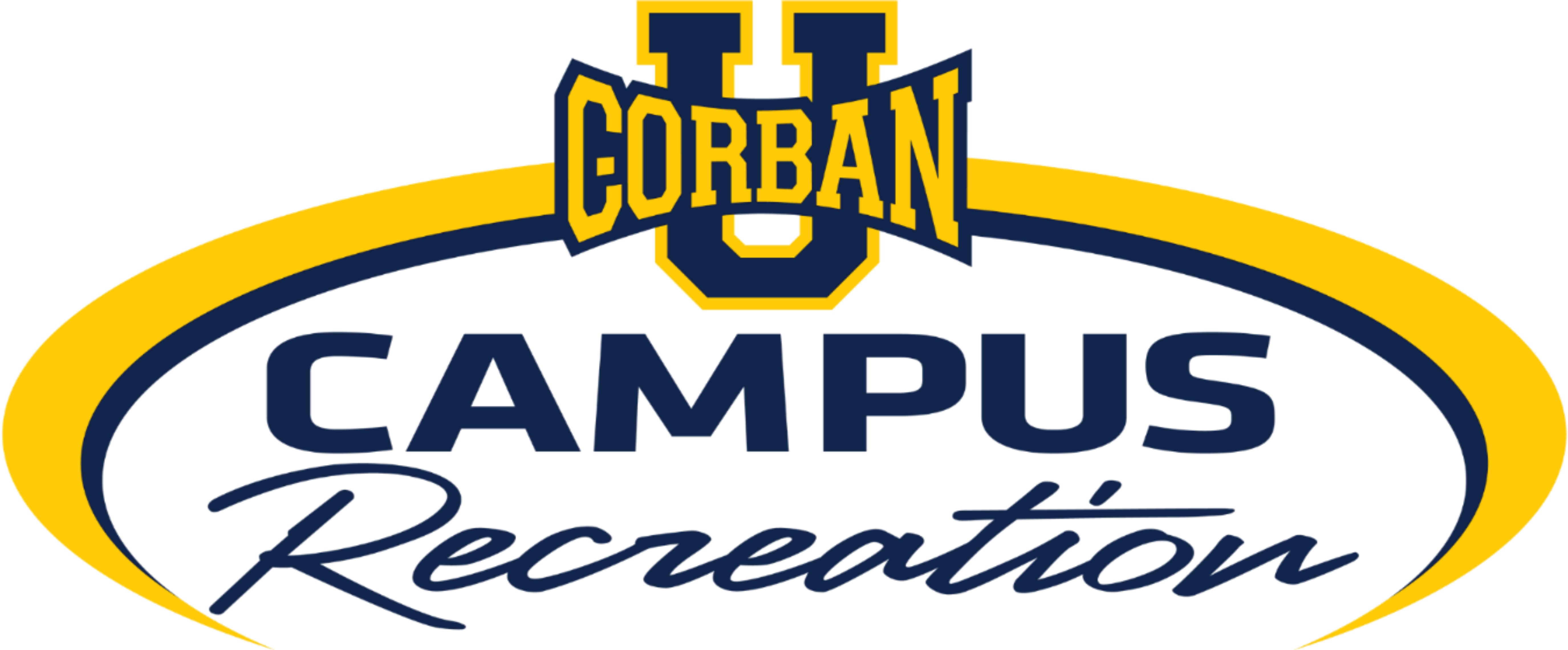 Corban University Campus Recreation intends to developed and promote the physical, social, and spiritual wellbeing of the Student, Staff and Faculty.  Campus Recreation seeks to offer a wide variety of activities that will provide an escape from the constant grind of collegiate life through means of on campus informal activities and competitive sports as well as a series of outdoor adventures.    
With the variety of activities offered by Campus Recreation and its various subdivisions, the goal is to provide our college students with an overall memorable collegiate experience through the different activities outside of classes and dorm life. 
Campus Recreation seeks to provide students a chance to recreate with fellow students in a way that alleviates the constant scholastic pressure.  Through the different departments under the umbrella of Campus Recreation, students will be provided with opportunities to socialize, fellowship and compete. This is why we believe students will be impacted through:  
Christian fellowship‐ to provide an opportunity for Christian interaction through organized activities and sports. As well as providing a feeling of teamwork and group spirit in various activities.
Participation‐ to provide various opportunities for maximum student involvement, as well as allow opportunities for participation from alumni, faculty, and staff.
Fitness and special interest‐ to provide opportunities to develop and maintain a healthy body and mind. Also, to spend leisure time in organized activities and sports.
The purpose of the Campus Recreation Department is to use recreational activity "to educate Christians who will make a difference in the world for Jesus Christ."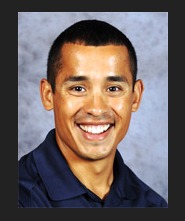 Donny Zavala
Director of Campus Recreation
503-375-7588
C.E. Jeffers Sports Center
5000 Deer Park Dr.
Salem, OR 97317
(hours will changes to accomodate our Warrior Volleyball and Basketball home games)