Welcome Alumni & Friends
Welcome to the alumni homepage. As a graduate of Corban University/Western Baptist College you are a valued member of our Corban family. We invite you to use this site to obtain important information, communicate with us, connect with other alumni, and stay involved with the university.
We are honored to be able to serve you in whatever way we can. Please do not hesitate to contact our alumni office with any questions, concerns or suggestions.

Serving the Lord and You,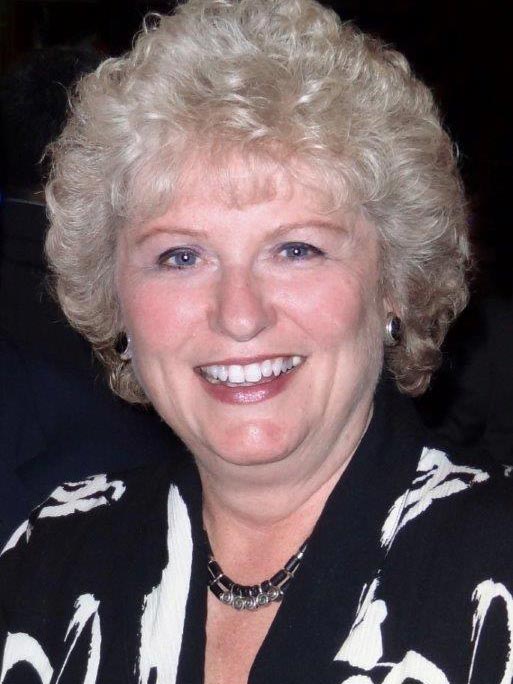 Deleen Wills
Director of Alumni and Parent Relations
503-589-8182
dwills@corban.edu
---
Homecoming & Family Weekend October 2-5
We invite you to take a moment and click here to fill out the alumni bio form. This information will be used for the class directory handed out at your reunion dinner! For a full listing of Homecoming & Family Weekend events, use this link:   Homecoming Brochure
To register for Homecoming and other Alumni Events online, go to NetCommunity today!
Join
Connect with other NetCommunity members through the Alumni Directory
View your personal giving history
Update your email and personal information
Keep up to date and register for events, special news and announcements
Alumni News
Do you have three or more Corban alums working at your business, church, or school? Let us know because we'd like to deliver and share lunch with you!
Interested? Please contact the Alumni Office at alumni@corban.edu or 503-589-8186 to set up a lunch visit.
---