Bridging the Gap
Friends,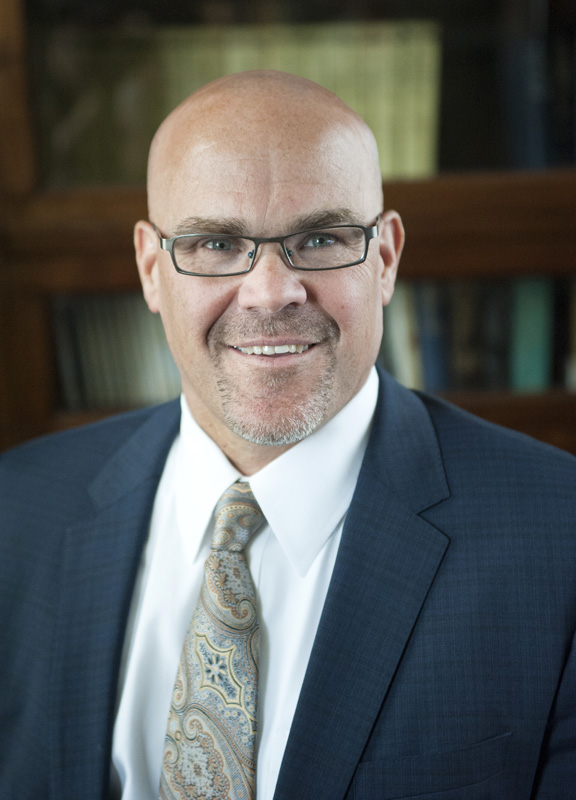 Thank you for your interest in Corban University. People are drawn to this school because of its mentoring orientation, Bible-centered values and commitment to a comprehensive academic experience. Perhaps you attended Western Baptist or Corban. If so, you know firsthand how valuable a Christian environment is in gaining a quality, well-rounded education.
What you may not know is that all of the students that come through our doors receive some form of financial assistance from the University. As such, tuition dollars do not cover the full cost of the education program at Corban. It actually costs the University $1,000 more per student than we charge in tuition. We do this to keep a quality Christian education affordable to students and their families.
Think back to your own college days. More likely than not there were alumni helping your education by providing gifts toward a scholarship. Now, I ask you to prayerfully consider carrying on the tradition by bridging the gap for a Corban student today.
Thank you for choosing Corban and for making it more affordable for others who pursue a Bible-centered college experience. We value your support – your prayers and contributions continue to make Corban a light on a hill. Because of you, our students really can "make a difference in the world for Jesus Christ."
In Christ,

Sheldon C. Nord, Ph.D.
President
I/We would like to
help Bridge the Gap through:
Partner's Club
One student for one semester
$500
Builder's Club
One student for two months
$250
Founder's Club
One student for one month
$125
Corban Advocate
One student for two weeks
$50
Warrior Associate
One student for one week
$10
Need more information?
We would be happy to answer any questions you may have or to help you plan your gift to Corban!
503-375-7003
advancement@corban.edu